We front your business on the internet to enable your clients learn about your
company, products & services.
 

We create Responsive Designs for every device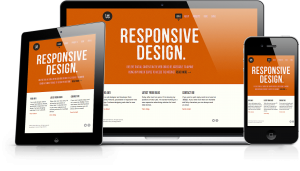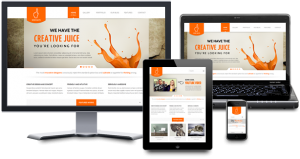 This platform gives your clients and associates the convenience to stay connected and updated with you to transact business from the comfort of their homes, offices, cars and hotel rooms with just few clicks over the internet.
It also rewards you with unlimited market coverage.
We apply world's best and innovative technologies to all our projects. As a result, our clients are satisfied and happy that their website have a perfect and adaptive or responsive display across all electronic screen and mobile devices.
Our Web Technologies & Expertise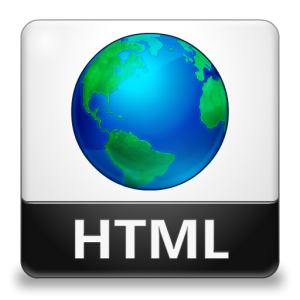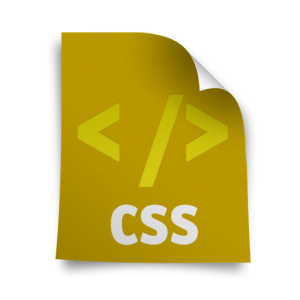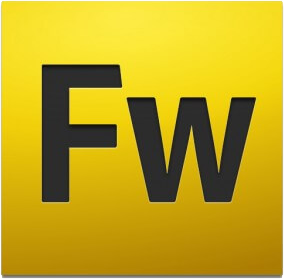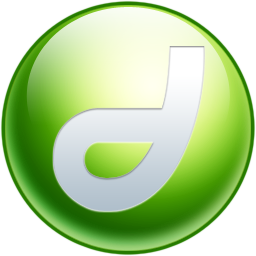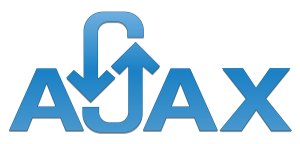 Below are varieties of options of Web Development services we offers:
Static websites
Dynamic websites / Content Management Sites / Blogs
Ecommerce websites / Shopping Carts & Online Donation Platforms.
Logo Design & Branding
Jnetics Solutions accommodates the web development needs of small to large sized organization from basic web pages to multimedia flash presentations, dynamic or database-driven and e-commerce web solutions.
 

We're serious about Browser Compatibility