Ecommerce and Online Marketing
E-commerce (Electronic Commerce) is the term that generally covers commercial transactions conducted electronically on the Internet.
Buying, selling and making payment for goods & services on the Internet are the most popular examples of ecommerce.
Sellers create online storefronts that are  equivalents of retail outlets. Buyers browse and purchase products with mouse clicks.
A payment processor or gateway is introduced to provide a mechanism that enables the buyer pay for the goods or services.
At Jnetics, our E-commerce solutions provide you with a stunning storefront with shopping cart to allow your customers to purchase goods or services, track customers orders & history, and process payments.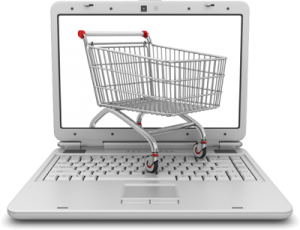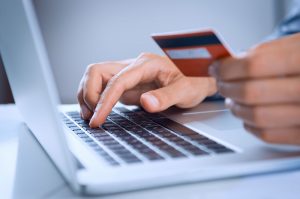 Online Marketing Solution
Online Marketing Solution also known as Digital or E-marketing is the marketing of product & services over the internet.
Online Marketing is considered to be broad in scope because it is not limited to marketing through web pages, but it also include marketing done via email and social media.
It ties together the creative and technical aspect of the internet including design, development, advertising and sales.
Online Marketing also refers to the placement of media along many different stages of the Customer Engagement Circle through Search Engine Marketing (SEM), Search Engine Optimization (SEO), Banner Ads on specific websites, Email Marketing, Blogs & Web shops.
Our approach:
Online Advertisement:  With our Online Advertisement technique Jnetics Solutions publishes your business to high-traffic Online Business Directories, Galleries and Yellow Pages with a back-link to your company website.
Search Engines:  Aside from Online Advertisement Jnetics Solutions  also incorporate your business to popular search engines such as Google, Yahoo, Bing, Lycos, Ask etc where your business will be optimized for a high-ranking during search.