Our Digital Graphic Design team is seasoned with professionals who can convey your message and ideas through graphics.
We aim to provide a comprehensive solution to your brand management needs. We strive to transform your brand so that it reflects your organizational values and cultures while at the same time, creating a powerful and positive connection with your target audience.
 "...Designs Perfected!"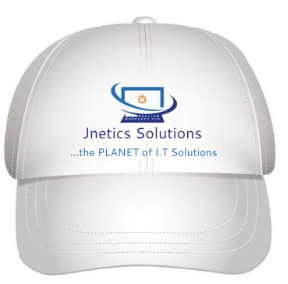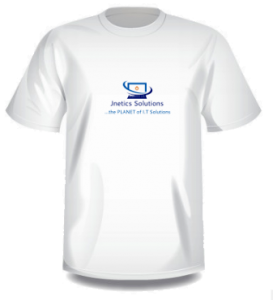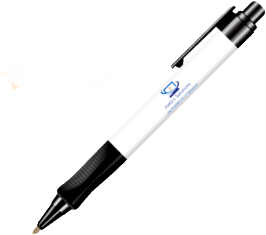 We study your business and create unique and stunning Logo and graphics that speaks your brand.
Our Digital Graphic Design solution include;
Logo creation and design

Magazines

Brochures

Complimentary / Call cards

Gift Items / Corporate Branding